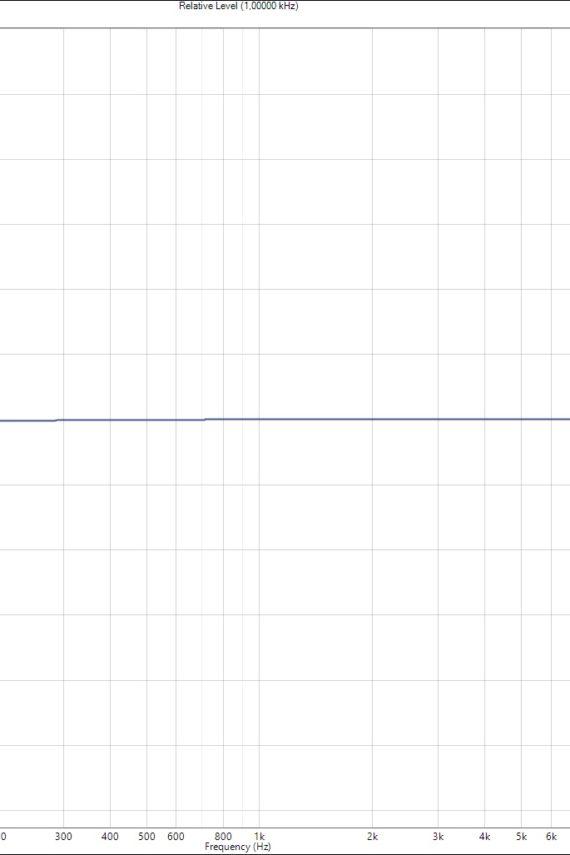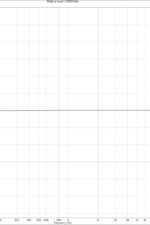 The UTM3581 is a line-level, output UNGAPPED transformer, 600Ω:600Ω(1:1).
Description
A high performance, audio signal transformer for line level output applications. Ungapped. 1:1
Ratio: 1:1
Impedance: 600Ω
Frequency response @50Ω source, 600 load: +/- 0.5 dB 20 Hz to 20 kHz (Ap)
Primary Inductance: 25H
Secondary Inductance: 25H
Total DC Resistance PRI: 48Ω
Total DC Resistance SEC: 45Ω
Max Level: @50Hz: +30 dBu
Core Size: EI57, Z11 Oriented steel.
Open frame package.