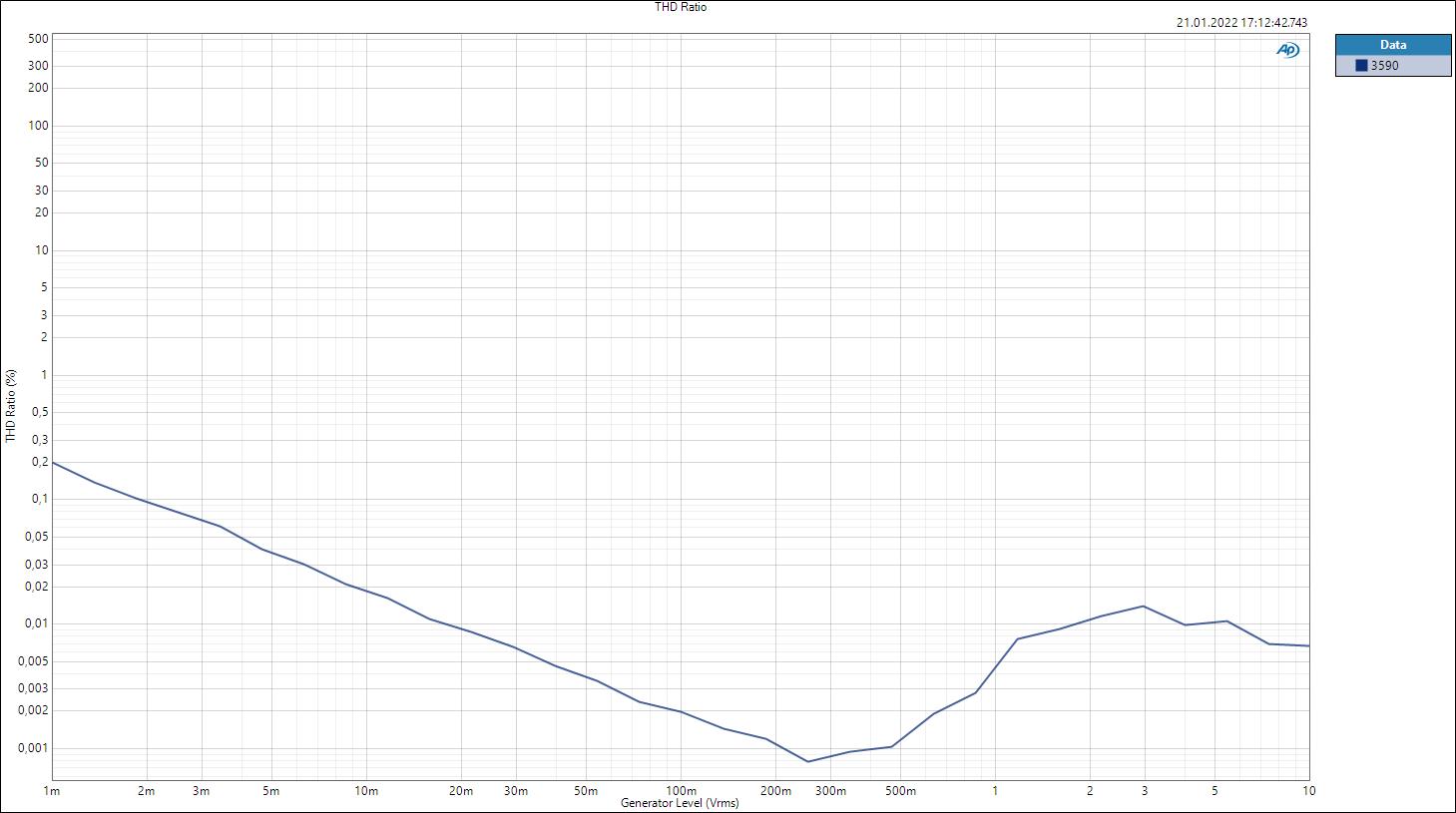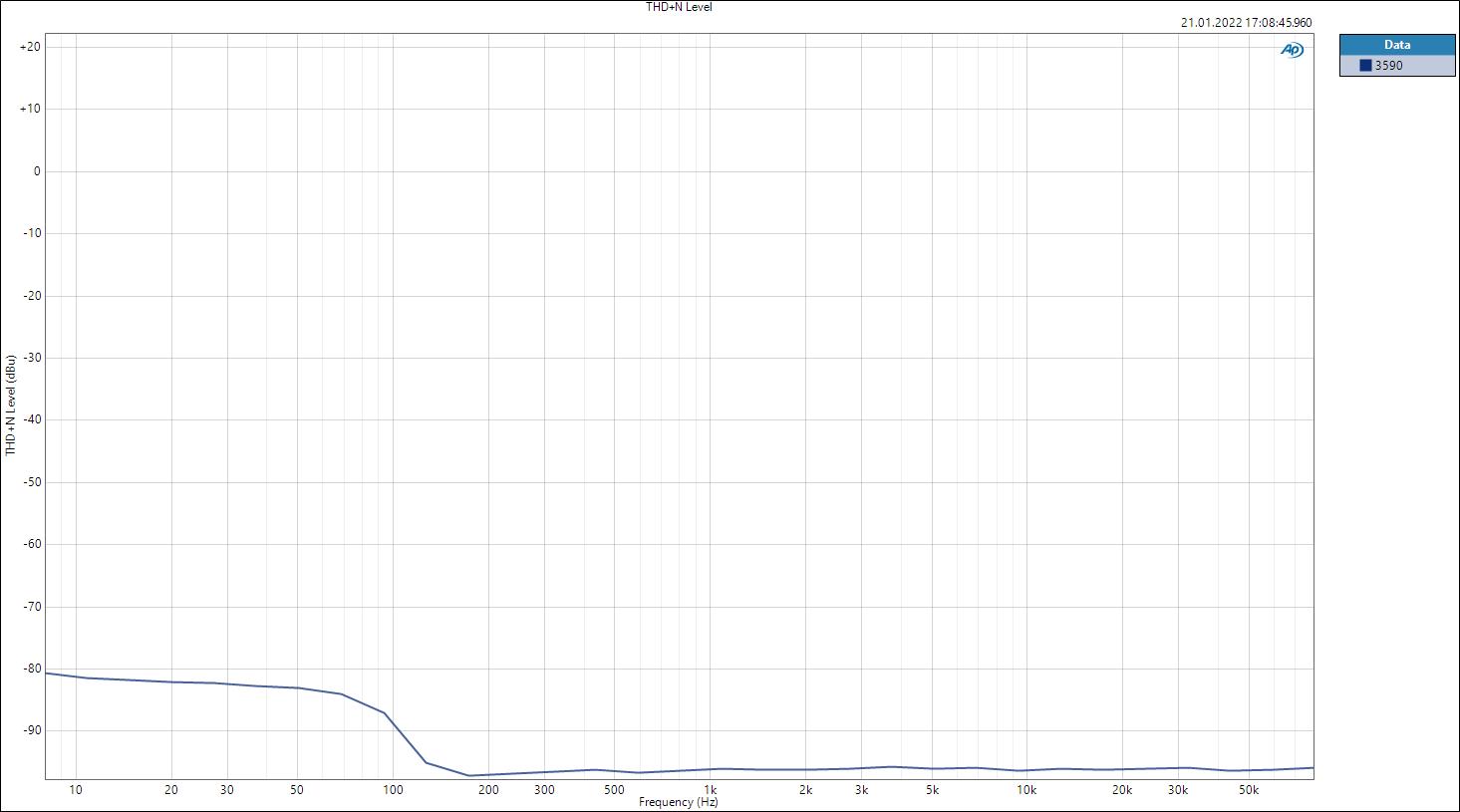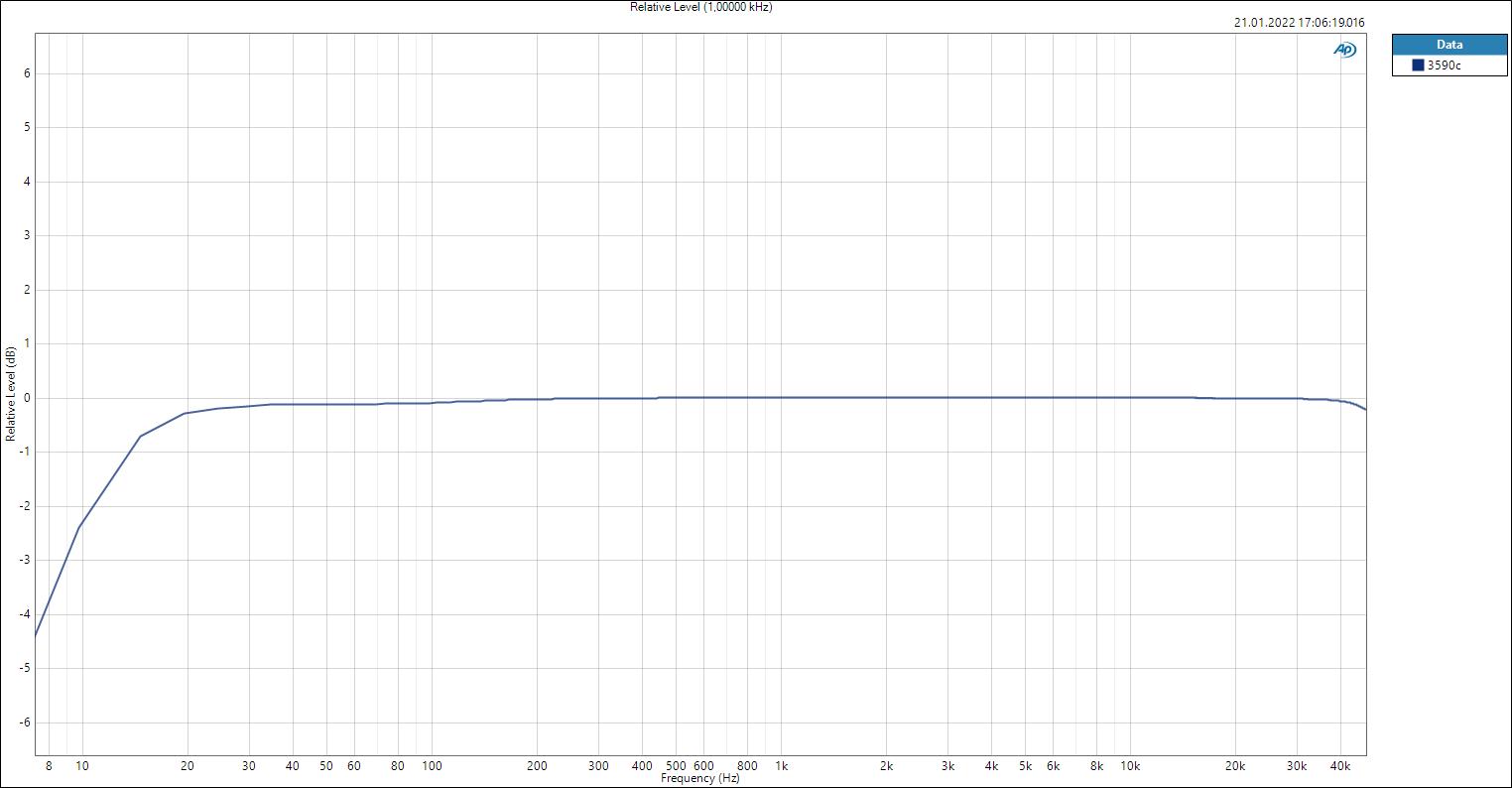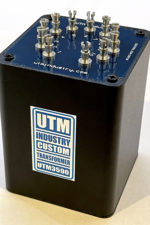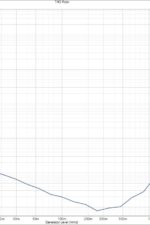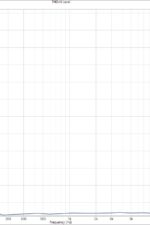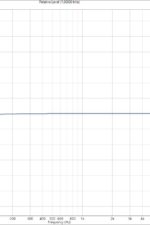 The UTM3590 is a Single Ended tube output transformer, 9.6k:600, 8:1, 4:1 or 2:1 ratio. GAPPED. Recommended for tube preamp projects like RCA BA-2C. Clamped and open frame option available.
Description
For use in a high performance valve compressor/amplifier etc where high output level and exceptional bandwidth are required. Designed for use with Single Ended output stage driving a nominal 600Ω line. Can be configured for low output impedance (8:1) or high level output (2:1) by connecting the twin secondary windings in parallel or series.
Ratio: 8:1, 4:1 or 2:1
Impedance: 9.6k:600Ω or 4.8k:150Ω
11 soldering-pin output
Frequency response @600Ω source, 600k load: +/- 0.5 dB 15 Hz to 40 kHz (Ap)
Primary Inductance: 16H (series, @100Hz)
Secondary Inductance: 1H (series, @100Hz)
Total DC Resistance PRI: 240Ω+240Ω
Total DC Resistance SEC: 24Ω+24Ω
Max DC Current: 16mA
Max Level: @50Hz: +32 dBu
Core Size: EI57, Z11 Oriented steel
Metal boxed.
Downloads

UTM_Catalog2C.pdf